I haven't done a monthly recap post for a while, but I haven't posted much lately so I thought I'd do a summary of what I've read this month.
Firstly, I finally finished Lord of the Rings! I think it's been round about a year, perhaps just over, since I first picked up The Fellowship of the Ring. I tend to be very slow about reading long books - I need to take breaks to read other things in the middle - but I didn't quite expect to take so long to finish. I did enjoy it, and am partly tempted to start over again with FOTR, since it feels like an age since I read that. At any rate, I can now say that I have read it.
I made some progress with Mount TBR this month; I'm still hopelessly behind my goal of 24 books, but I did get a few off: The Return of the King (as mentioned above), Scarlet by Marissa Meyer, and Forged in the Fire by Ann Turnbull. Scarlet was a disappointment - despite having really enjoyed Cinder (last year), I found this a bit of a chore to get through; I think I just wasn't that interested in Scarlet and Wolf or their story. I did enjoy the bits with Cinder and Kai more. I'll probably still move on to Cress eventually, as it sounds like I'll enjoy it more, but it's not a top priority. Forged in the Fire I really enjoyed - despite also taking me a long time to read - but it's the kind of book you can quite easily put down and come back to without too much trouble. It's the sequel to No Shame, No Fear, which I read quite a number of years ago now, about Quakers and religious persecution in seventeenth-century England; this book (as the title suggests) deals with the years of the plague and the Great Fire of London. I'd recommend both books, and am looking forward to reading the third one, Seeking Eden.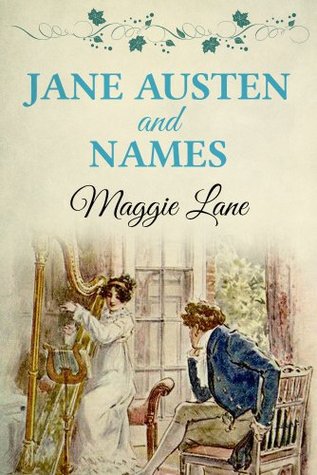 Other books I've read this month:
The Bookseller's Tale by Ann Swinfen (reviewed here)
Jane Austen and Names by Maggie Lane; this was quite an interesting read, although short, although I already knew a bit about the subject so there wasn't that much that was new, and there were a couple of things that were incorrect, although these were pretty minor things. There was an index of names mentioned in Jane Austen's book at the back, which I thought was helpful.
Mr. Majeika on the Internet by Humphrey Carpenter; a fun, but kind of wacky children's book, that I'd definitely have enjoyed as a child.
Adrienne and the Chalet School by Elinor M. Brent-Dyer; enjoyable, but I prefer the earlier books in the series.
A Very Distant Shore by Jenny Colgan; this was OK.
Also, this is my 100th post! I find it hard to believe I've written so many, but there you are.